Waiting for someone close to die.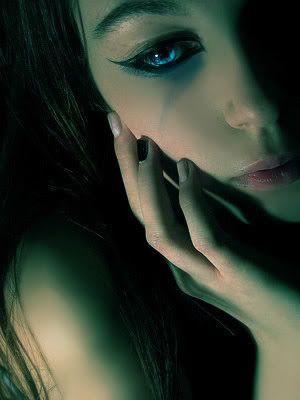 We
go through the motions of checking to see if our mourning clothes fit and are cleaned and pressed and making the necessary contacts touching base with all the close kin exchanging the necessary nice comments.
Sitting next to the death bed in the hospital room waiting for that deep deep breath to be taken indicating the body's last struggle to maintain life. Nothing is harder than the cushions in those chairs. They get that way because the weight of the world seems to come crushing down on the person sitting there hopelessly helpless waiting for that moment when it will all be over. Or more correctly, the moment that the ending formalities of the gathering of the clan can begin.
The mind goes over the details of the selection of the funeral home, casket, church, time of services and such so that hopefully nothing will get in the way of those who will feel inconvenienced by the passing of the "loved" one. Taking a deep breath, steeling the nerves for the unintended to be heard comments of "She sure picked a good time to die, Why did it have to rain today of all days, Whew it sure is hot but not as hot as where he's going to be for the rest of eternity, What made them choose those kind of flowers anyway...don't they know she hated those kind...", and similar comments from unthinking people who don't think they can be heard.
And there's the grief to follow about what one should have done. Should I have made them go to the doctor sooner? I should have insisted on the surgery. Why didn't I spend more time with them when I had the chance. And more self condemnation.
Waiting for the last breath